Regular price
Sale price
$19.00 USD
Unit price
per
Sale
Sold out
CONDAXOXO Co. Smoky Quartz Crystal Bracelets are the perfect addition to your healing journey. Smoky Quartz is known for its powerful protective and grounding properties. It is said to absorb negative energy and release it into the earth, making it a perfect crystal for those in need of protection and healing.
Our bracelets are made with authentic Smoky Quartz crystals that have been carefully selected for their unique properties. Each bracelet is handmade with love and intention, making them a truly special addition to your crystal collection.
In addition to its protective properties, Smoky Quartz is also known for its ability to promote emotional healing and balance. It is said to help release negative emotions such as anger, fear, and jealousy, and replace them with positive energy and feelings of calm.
Whether you are just beginning your healing journey or are a "seasoned playa" in the crystal game, our Smoky Quartz Crystal Bracelets are the perfect choice for you. They are versatile, cute af, and offer a powerful combination of protection and healing properties.
Invest in your wellbeing and add a CONDAXOXO handmade Smoky Quartz Crystal Bracelet to your collection today!
See Crystal Disclaimer below.
About

Smoky Quartz is a great beginner Stone offering an overall balance to the Mind, Body, and Spirit. Smoky Quartz is a stone of Protection. It cleanses and clears negative energies and transmuting them into positive. This stone eliminates negative thinking, leaving room for clarity and emotional balance. Smoky Quartz is great for grounding as it connects one to the energy of the earth and the Universe. The centering and stabilized energy of Smoky Quartz makes this stone a great choice for meditating on the Root Chakra.

*Crystals are not for replacing Medical treatment. Please seek a licensed Health care professional for medical questions and advice.
Details

Listing is for

ONE

Bracelet 

Handmade
6mm-12mm Round Crystal Beads
Wrist Size Approximately 7.5"
High Quality Elastic Stretch Cord for flexible wear 
100% Natural- each bead is different & unique 
Bead colors may vary from the picture 

Crystal Bracelets are intuitively chosen

*Colors on screen may vary depending on monitor
CONDAXOXO Co. Products

Looking for a way to incorporate healing and spiritual growth into your daily routine? Look no further than the CONDAXOXO Co. Crystal Bar. Our convenient, on-the-go crystals are perfect for those looking to nurture their mind, body, and spirit throughout the day.

Our stunning handmade crystal bracelets are crafted with care and designed to help bring positive energy into your life. Each crystal is specially chosen for its unique healing properties, ensuring that you receive the perfect energy for your needs.

At CONDAXOXO Co., we believe in the power of manifestation and are committed to helping you achieve your goals. Whether you're looking to attract love, abundance, or success, our crystals can help you manifest your desires.

Experience the transformative power of crystals with the CONDAXOXO Co. Crystal Bar. Shop now and start your journey towards healing and spiritual growth today!

All of our crystals are smoke cleansed and packaged with herbs for Cleansing & Charging.
Crystal Disclaimer
Share
CONTACT US
CRYSTAL DISCLAIMER
View full details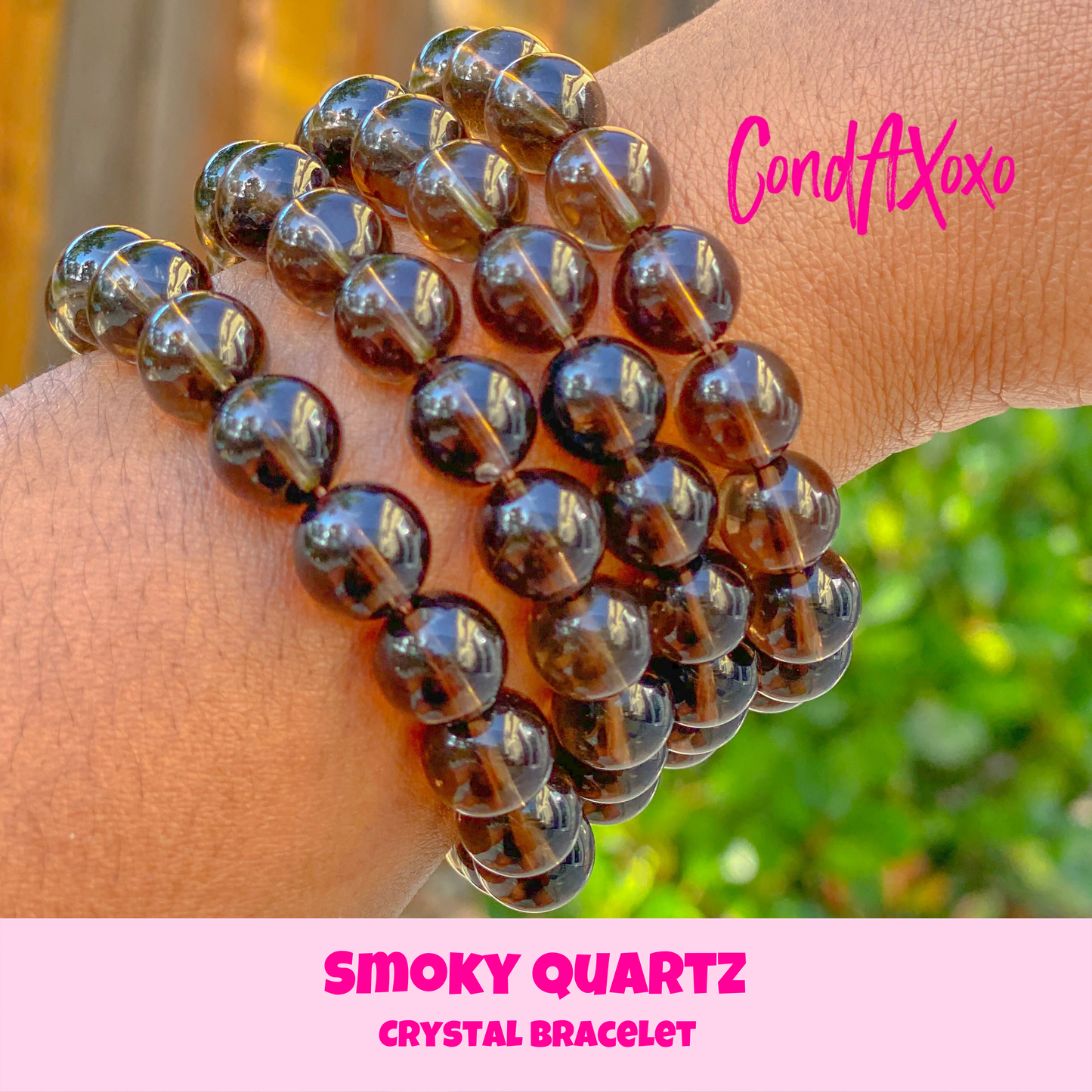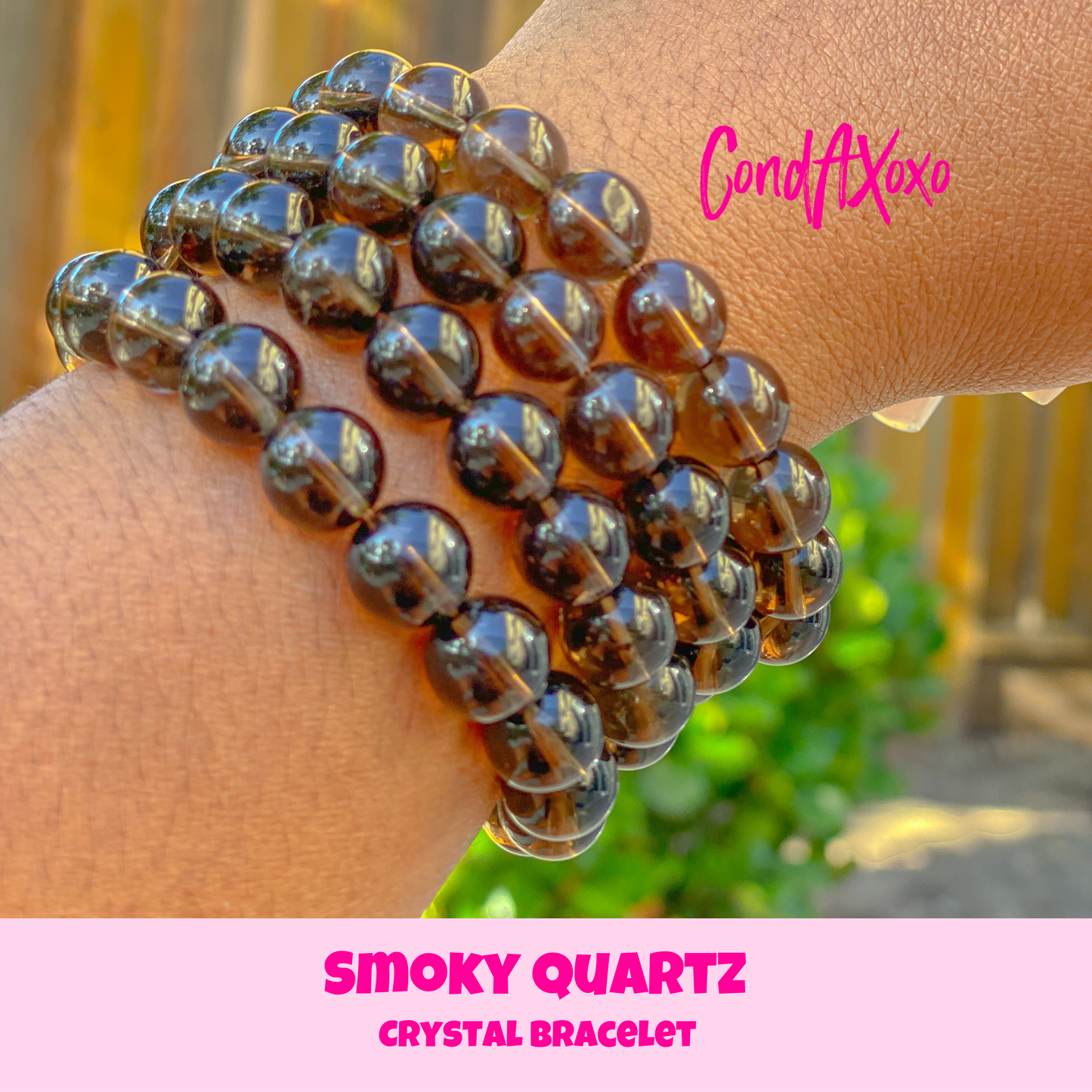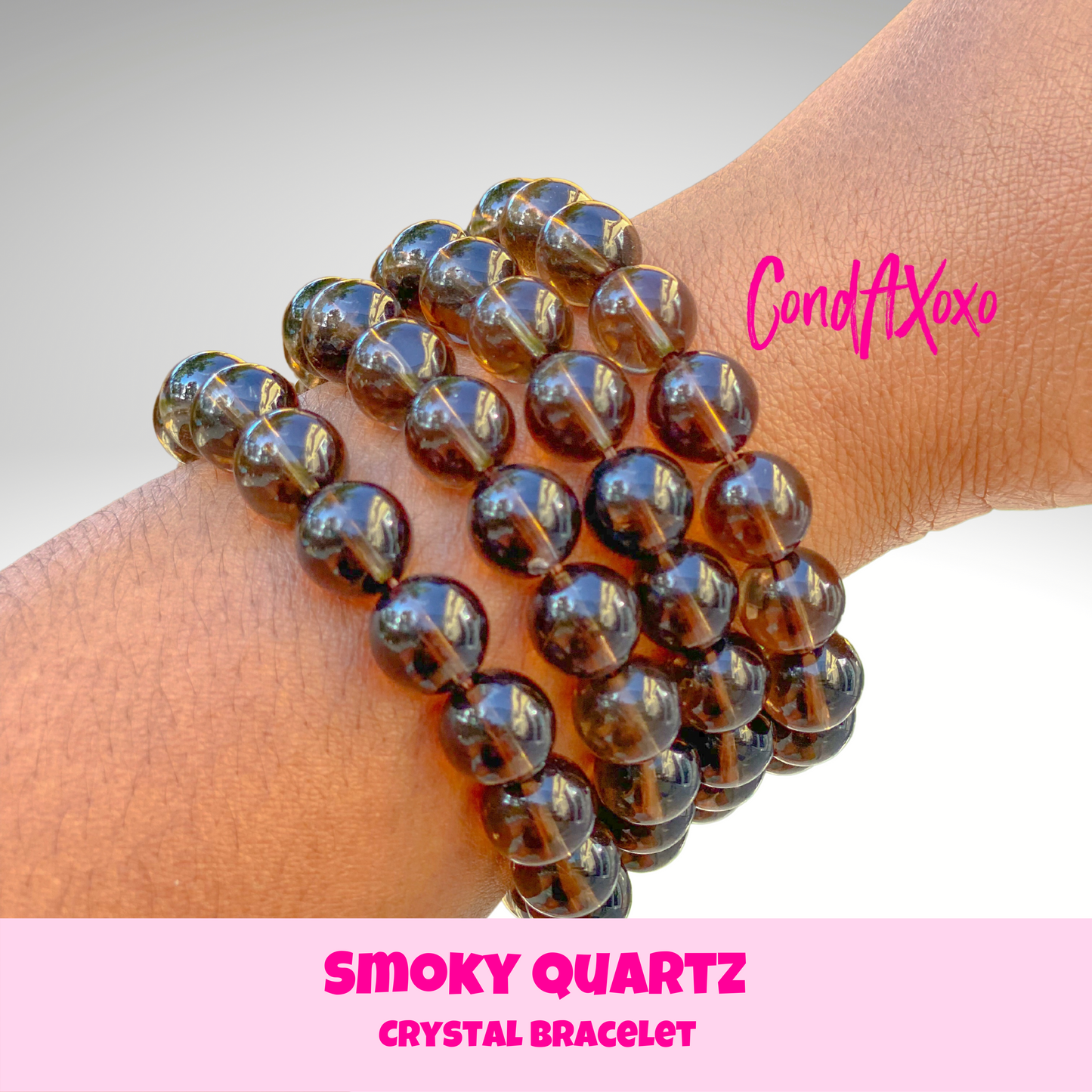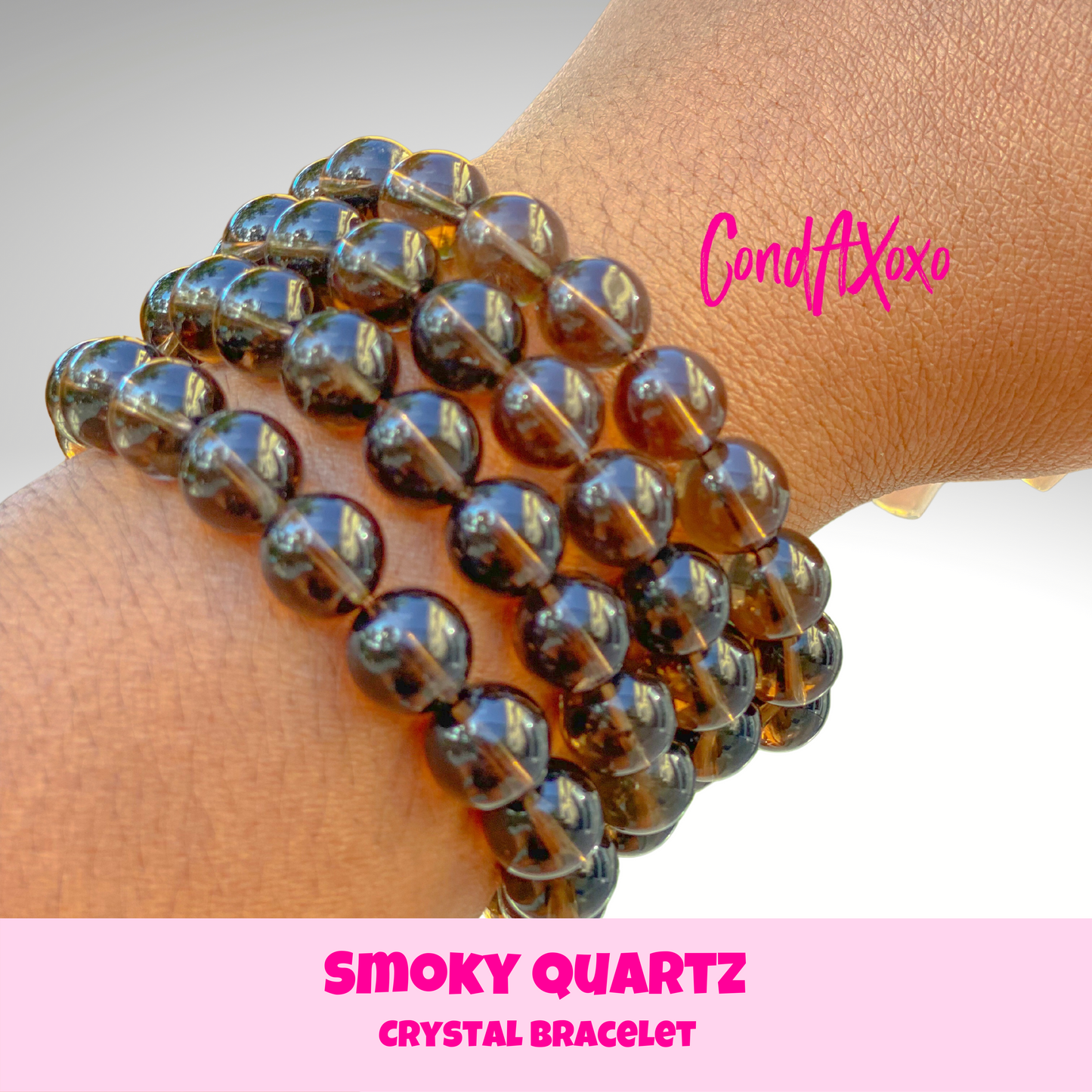 Contact Us
Crystal Disclaimer- Important Information